Correct me if the title is badly written.
To make short, samples can be found on the french post, I will only explain briefly.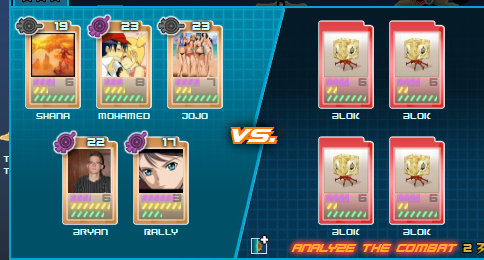 Since 15th September, we try to fully understand the figure from each character.
First, I followed the idea of a french player : The value is related to the longer bar.
Then, I made some statements and found the range for each value. It works with all stats :
But there's a gap between this value and the in-battle stat.
The value is related to the stats displayed on the character screen. The powers aren't counted.
Finished !